I've had time to digest the impressions from the Bay Area Erlang Factory, and now it is time for the London version.
University: June 22nd – June 24th
Conference: June 25th – June 26th
It was quite a thrill to sense the energy of the Erlang community in the U.S. When Americans grab hold of something, they don't do it by half. Being part of the "old guard", as someone put it, I find it extremely refreshing that people pick up Erlang simply because they think it's a great tool, supported by a great community. I'm certain we're only seeing the beginning of what looks to be a fun ride.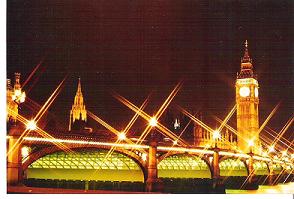 Those of you who couldn't come to Palo Alto, please sign up for the Factory in London. It is going to be a great conference.
Kenneth Lundin, head of the Erlang/OTP team, will be there – a rare chance to get the information straight from the source, and to offer feedback in return.
I am also eager to listen to keynote speaker Simon Peyton-Jones, talking about the two childhood friends, Haskell and Erlang. Simon is a great speaker, and one of the great thought leaders of the functional programming community.